SUPER BOWL SUNDAY
Tatayana Allen
For more pages go to:
Neocities Hoos
HOW WILL THE STORY GO?
It is a Sunday morning and I just have pulled out my access card to open the door to the Internet District Affairs building in Washington D.C.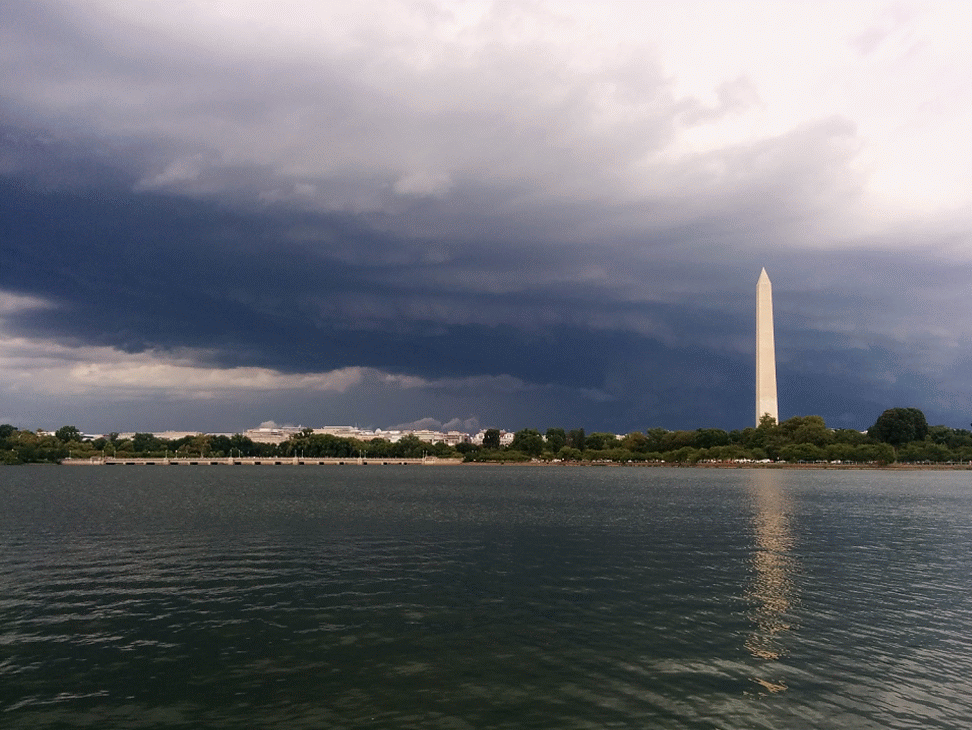 My heels loudly click on the floor as I rush to the elevator and press the 108th floor button. The 108th floor is the department of literature and is has hundreds of digital transparent monitors for the department to display information on.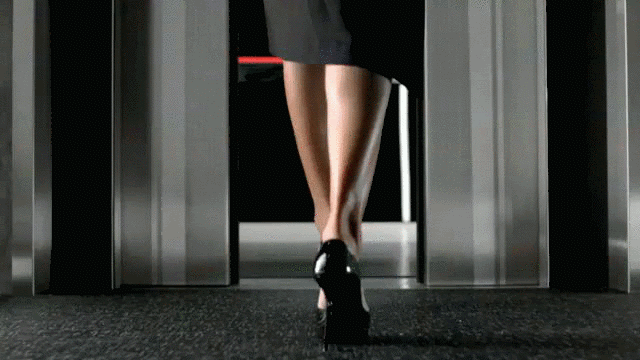 When I finally reach my office, I set down my coffee and bagel careful on my desk. Once the computer is on, I swipe my card on the side of the computer. Then I type in my access code and stare into the camera so it can scan my retina. Now all I have to do is wait to see if the computer will log we in...
YOU CHOOSE WHAT IS NEXT...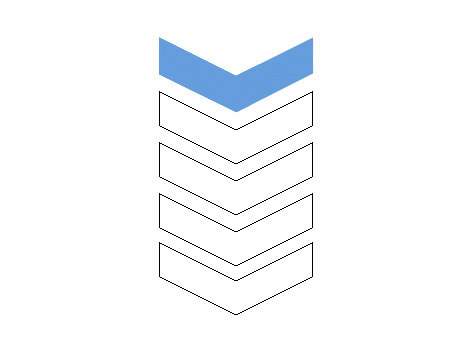 LOGIN
OR
ERROR