WELCOME TO THE INFORMATION DISTRICT
Tatayana Allen
Go back?:
SUPERBOWL SUNDAY
I am offically logged into the Information District network. The 3D touch screen flashes my name, Erica Grey, then the date, 2/5/2066. After logging in, I begin reviewing the research that was submitted to be put on the Information District of the Internet two days ago. The research that I am reviewing is on the history of Harry Potter literature era and analysis of Hamilton, the Broadway musicals.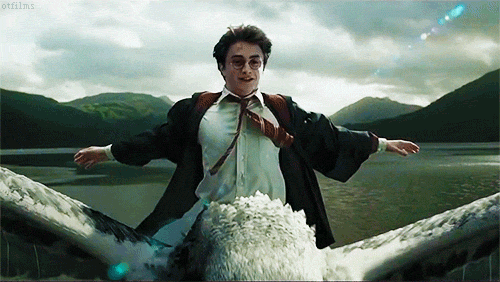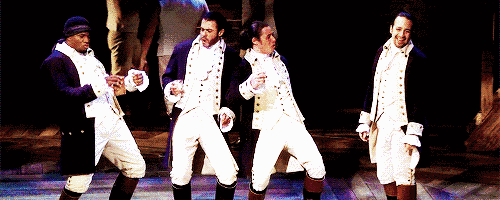 All information must be reviewed, fact checked, and have the proper citations attached before being sent to the supercomputer centers run by the National Science Foundation (NSF). I am the supervisor of the literature department for the Information District of the Internet and I like to randomly go over some of the submissions checked by my department.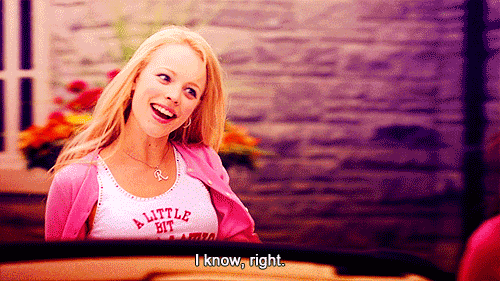 Early this morning I noticed that there was an error in two submissions so I had to rush in to work, even though is Super Bowl Sunday. I needed to go in to office to fix the submissions before they were completely transmitted to the super computer. The goal is to provide the general public with the most accurate information and maintain the quality of the information to the standards of NSF.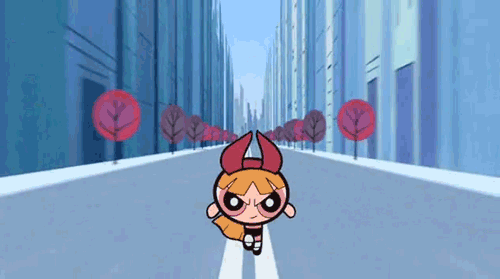 Thankfully the NSF supercomputers let me login, sometimes on Sunday there is network logout so the network can reboot and update. I got there right on time to fix the errors that were made.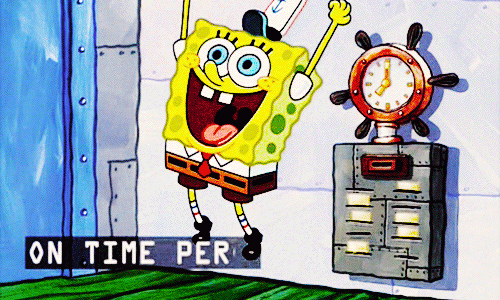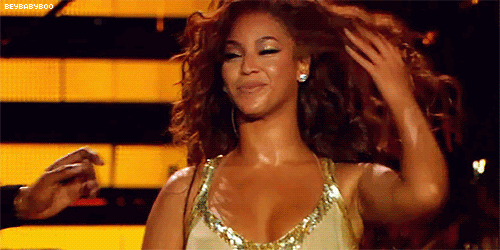 Once I was finished, I purchased a sandwich and a strawberry smoothie from the café on the ground level of the building. Then I went back upstairs and sat back down at my computer. Reaching in my bag I pull out my phone and text my kids that I will be home before the game starts. I have to wait until the traffic in D.C. clears up. Everyone is trying to get to FedEx Stadium 2 to watch the Super Bowl.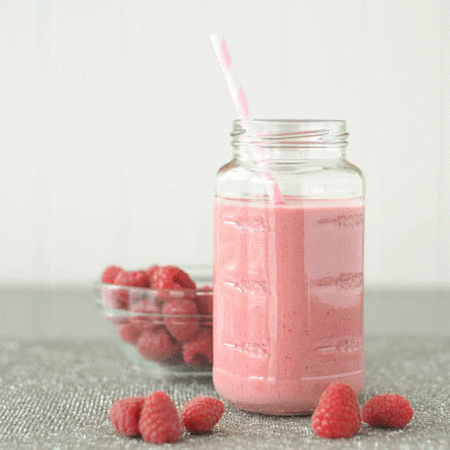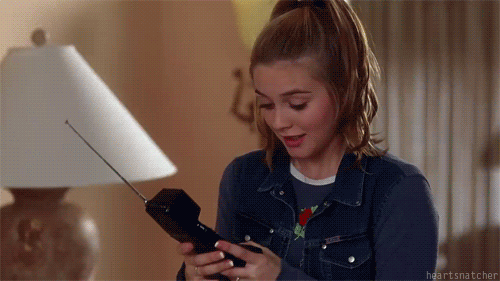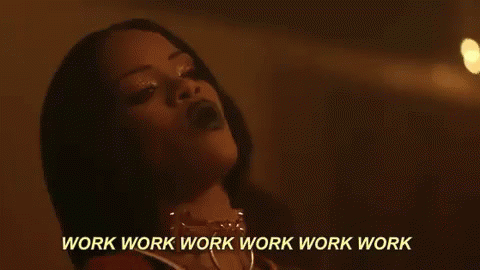 Since I was in such a rush trying to get out of the house, I forgot my cord to connect my phone to my computer. Without the cord I cannot connect to the Privatize District of the Internet. The Privatize District allows communication and commercialization while the Information District is more like a database for verified information for the general public. The Privatize District networks were created to fund the Information District networks and also helped fund upgrades needed to increase the backbone speed of the Internet. The two separate networking infrastructures were made to preserve the ideas politicians, scientists, and corporations.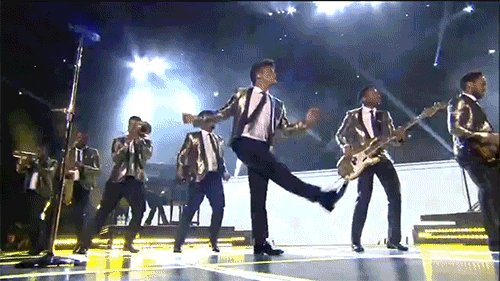 Without access to the Privatize District on my computer, I decide to get ahead on work. A few hours later, I can see from the window that the streets are beginning to clear because the game is in about two hours. I collect my belongings and log off the Information District computer in my office.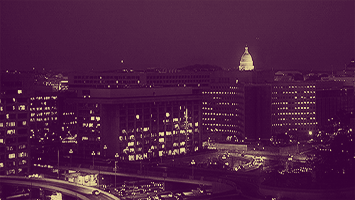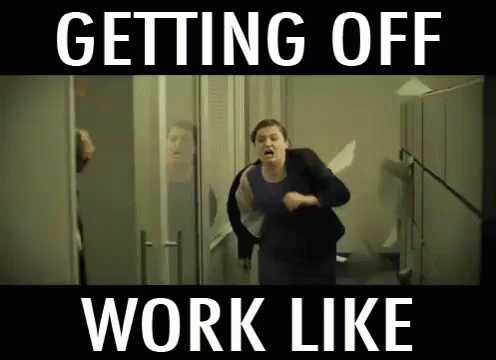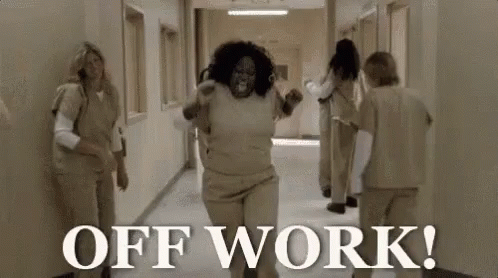 After the computer shuts down, I return home to watch the Super Bowl with my family on our 3D-HD television.